The home of exquisite craftmanship
Uncompromising and flexible production is Unico's core strength, which is invested in by committed, competent and service-oriented personnel and highly capable machinery. The availability of high-quality components is ensured by domestic and international partnerships.
The family business dates back to the 1950s when grandfather Saarinen started manufacturing bed frames. Founded in 1994, the Unico Finland Oy is owned by brothers Pasi and Petri Saarinen, the family's third generation of bed manufacturers.
46 500 m²
Total square meters of production, warehouse and office space
Unico's head office is located in Kauhava, South Ostrobothnia. In connection with the head office we have product exhibition and training facilities. Sofa production is located in Lapua. In Kankaanpää plant we cut foam and make other semi-finished products for Kauhava and Lapua plants. Unico's office, production and warehouse facilities cover approximately 46,500 m². Unico employs 117 (2021) furniture industry professionals in various production, logistics and administration positions.
Are you interested in working at a vantage point
for domestic furniture manufacturing?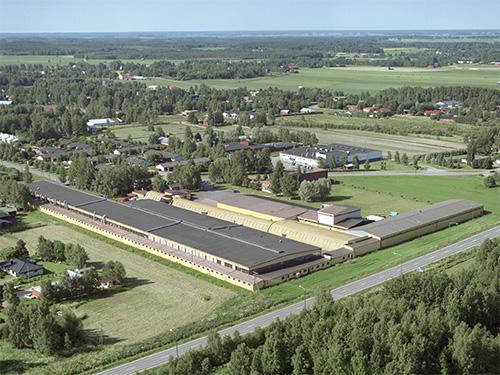 Administration and factory unit
Headquarters, sales and administration
Showroom
Production of mattresses and beds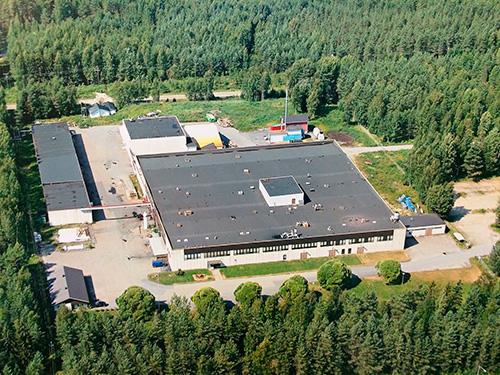 Factory unit
Sofa and chair production
Recliner production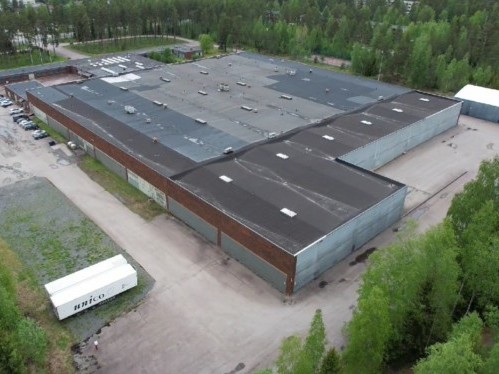 Factory unit
Foam cutting and semi-finished products production
Finnish Allergy, Skin and Asthma Federation
Products certified by the association have been tested and do not contain generally harmful and allergenic ingredients.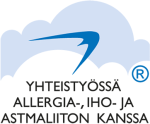 CertiPUR®
The polyurethane foam we use has been granted the international CertiPUR® certificate, which proves that it is free of harmful substances and free from dust. CertiPUR® standardized products are free of heavy metals and phthalates. The products are not allergenic and do not contain harmful dyes or organic compounds.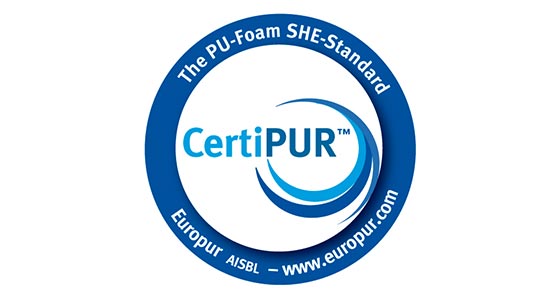 Finnish Labor Union
Our products have been granted the Finnish Labor Union's Key Flag symbol, which indicates a high degree of domesticity and quality, safety and responsibility.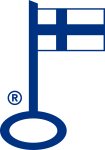 Oeko-Tex®
The international Oeko-Tex certification is an international certificate stating that textiles are free of harmful substances. In order to receive certification, the pH level of the product must be skin-friendly, the product must be free of harmful substances and the dyes used in the product must be non-toxic.