The wonderful Kasper modular sofa adapts flexibly to your needs. Be creative and build a very unique and individual product for yourself by choosing the most suitable options for you from numerous leather and fabric options, legs, cushions and sub-modules.
Construction
---
Frame material
Kerto® wood
Plywood
Solid wood
Seat cushions and dimensions
HR35EP resilient foam
Luxlon® cold foam padding
Seat height 46 cm (Luxlon +3 cm), seat depth 51 cm
Back cushions
Fiber wadding
HR25 high resilience foam, when the seat cushion is Luxlon® cold foam cushion
With fixed upholstery, the padding of the back cushion is always HR25 elastic foam
Accessories
The price includes 2 decorative pillows 40 x 40 cm with the same upholstery as the sofa
Four armrest options and a separate neck pillow are available for the product
Upholstery
---
Fabrics and leathers
We use only high-quality furniture fabrics and leathers from reliable suppliers. In general, you can choose the upholstery from dozens of options. Please, ask the up-to-date options from your nearest furniture store.
The Kasper sofa product containing the D-module is always delivered with loose cushions
The fabric-upholstered divan cushion is reversible
The D-module contains a divan cushion and a removable bed
The D module cannot connect the end plate or the 10 cm wide armrest
A 65 cm wide seat is priced separately
Leg options
---
Recommended leg option
Model: Valencia, SKU 50102
Height: 12 cm
Color: Available in multiple colors
Warranty
---
Our key objective is to make sure our every single customer is satisfied with our product. We usually give our products a 10-year frame and spring warranty. Please check the product-specific warranty conditions in the store.
Certifications
---
The high resilience foam used in the product has been granted the international CertiPUR® certificate, which guarantees that the product does not contain allergenic and dusty materials. Finnish Association for Work's flag symbol indicates a high degree of domestic manufacturing, quality, safety and responsibility. Read more about material certifications ↪.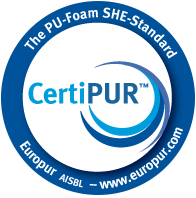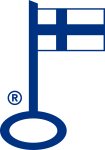 Construction
---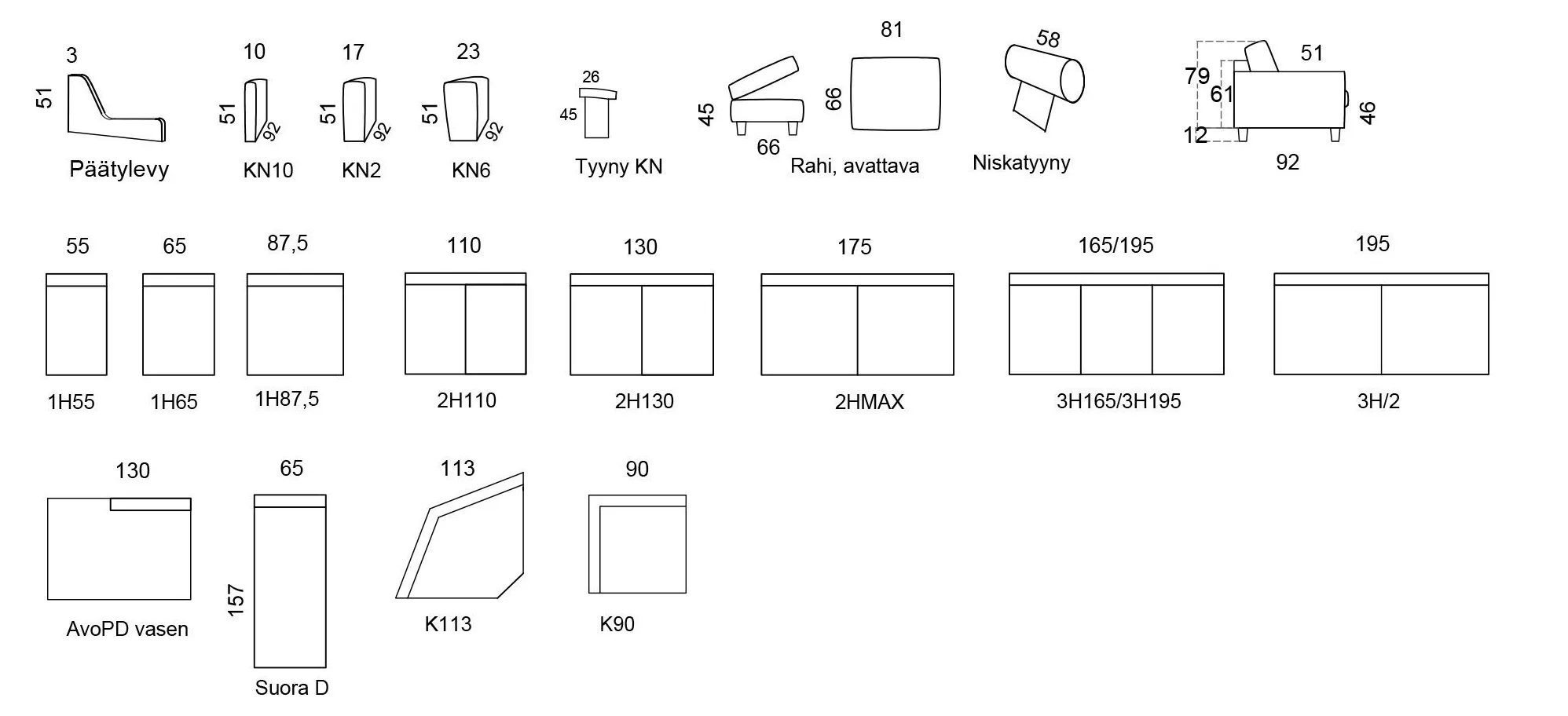 Dimensions are given with tolerance +/-3 cm. The dimensions of padded and upholstered furniture depend on the chosen upholstery method and material, and the assembly.