The Linda armchair with a comfortable seat is the perfect companion for quiet reading time. The product comes with a footstool. Find out about your nearest Stemma store.
Construction
---
Frame material
Kerto® wood
Plywood
Solid wood
Seat cushions and dimensions
HR35 high resilience foam + fiber wadding
Seath height 45 cm, seat depth 50 cm
Back cushions
E25EP high resilience foam + wadding
Accessories
Decorative pillows must be ordered separately
Upholstery
---
Fabrics and leathers
We use only high-quality furniture fabrics and leathers from reliable suppliers. In general, you can choose the upholstery from dozens of options. Please, ask the up-to-date options from your nearest furniture store.
Leg options
---
Stock legs
Product has its own stock legs
Legs available in multiple colors
Warranty
---
Our key objective is to make sure our every single customer is satisfied with our product. We usually give our products a 10-year frame and spring warranty. Please check the product-specific warranty conditions in the store.
Certifications
---
The high resilience foam used in the product has been granted the international CertiPUR® certificate, which guarantees that the product does not contain allergenic and dusty materials. Finnish Association for Work's flag symbol indicates a high degree of domestic manufacturing, quality, safety and responsibility. Read more about material certifications ↪.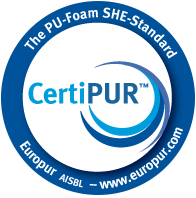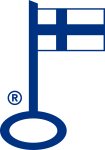 Configurations
---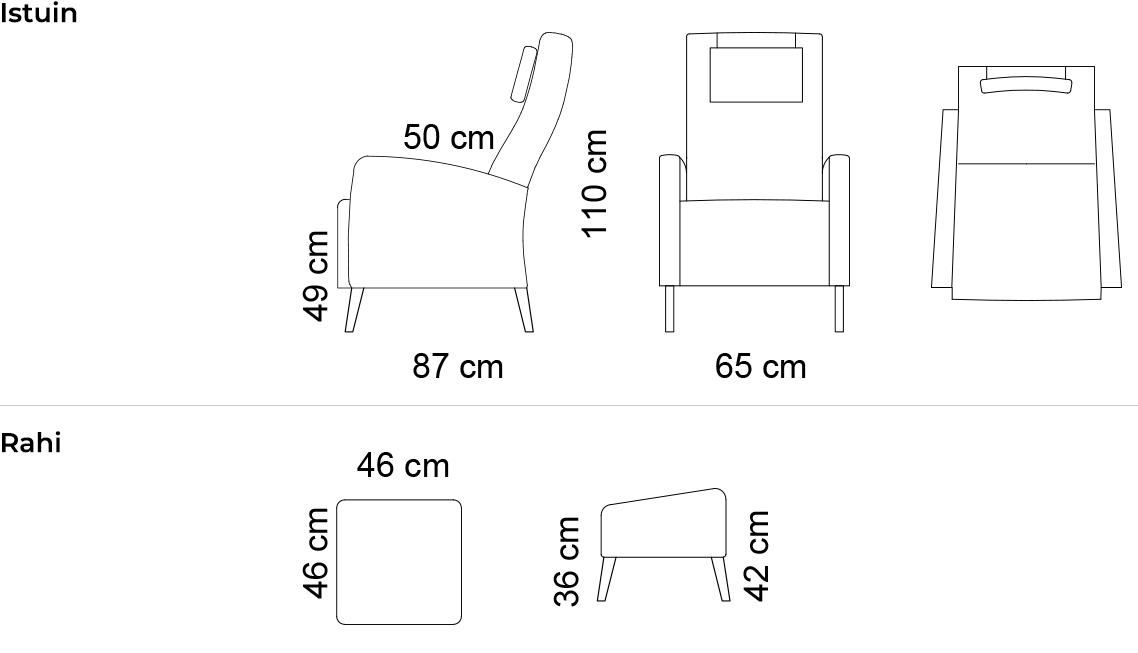 Dimensions are given with tolerance +/-3 cm. The dimensions of padded and upholstered furniture depend on the chosen upholstery method and material, and the assembly.
In-store availability
---
Available at Stemma furniture stores across the Finland. Check the availability of the product from your local store. Learn more about our partner retailers↪.