Scandic is a bed collection in which we invested all of our experience in what makes a bed good. The top-equipped Scandic is at the same time technically superior and very comfortable to sleep in – whether you choose a smart viscoelastic foam cushion or a spring mattress with a hardened steel spring. Scandic collection includes a large number of width options, uncompromising work quality and carefully selected frame, padding and upholstery materials.
Box spring foundation bed
---
A Scandic box spring foundation bed is a safe choice for all of us who loves a good night's sleep. The product is also available in special sizes.
Available widths
80 x 200 cm
90 x 200 cm
120 x 200 cm
160 x 200 cm (2 pcs 80 x 200 cm)
180 x 200 cm (2 pcs 90 x 200 cm)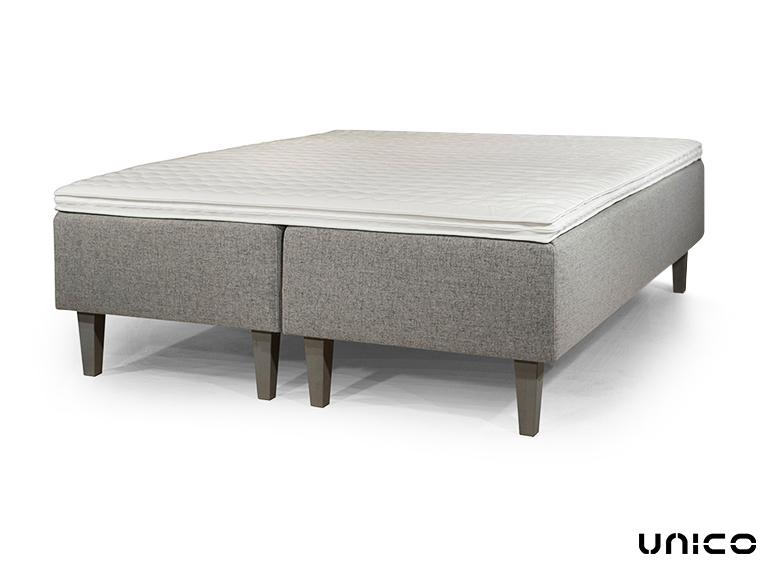 Adjustable bed
---
The refined and quiet adjustable motor bed with a high-quality German Okin motor can be adjusted with a wireless remote control. The bed is adjustable at both ends.
Available widths
80 x 200 cm
90 x 200 cm
160 x 200 cm (2 pcs 80 x 200 cm)
180 x 200 cm (2 pcs 90 x 200 cm)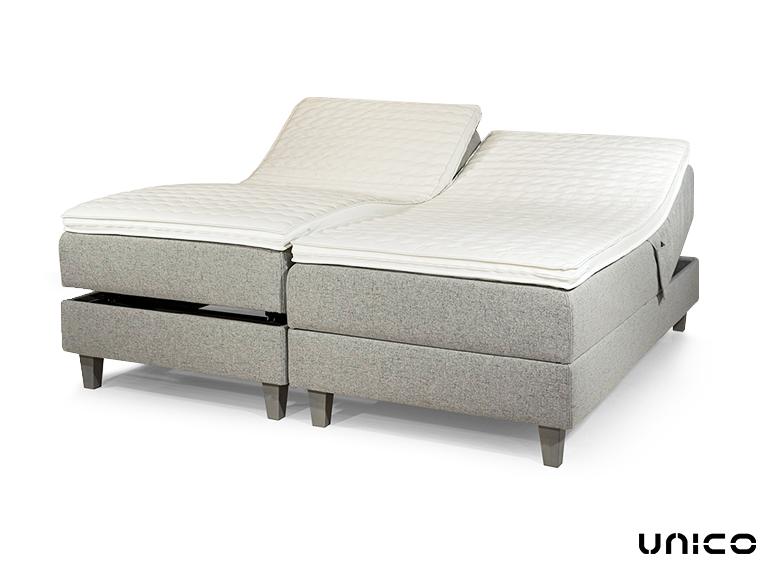 Contintental bed
---
The Scandic continental bed features three layers of softness. The lowest, sturdy layer, includes the frame, which is made out of durable solid wood. When choosing a viscoelastic Memory foam mattress for a top layer, the frame part is non-flexible. With Pegasus steel spring option, the frame is sprung with bonnel springs. The middle layer is the actual mattress pad, which forms the sleeping properties of the bed. The stiffness of the mattresses can be selected separately for different sides of the bed. You can choose the top layer, a mattress topper, from several different options.
Available widths
160 x 200 cm
180 x 200 cm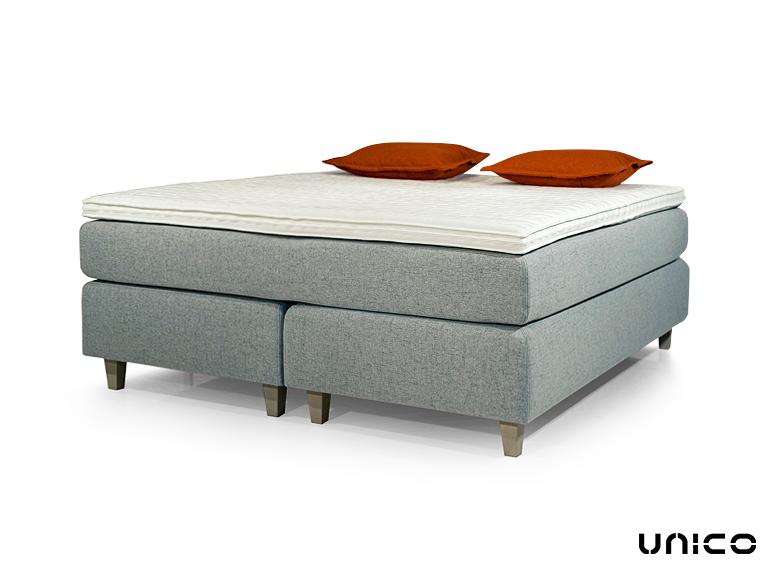 Structure of the padding
---
Scandic Pegasus steel springs
The Scandic Pegasus spring mattress features a pocket spring system which is divided into seven stiffness zones. Pegasus is a reversible mattress and can therefore be turned as needed. In the mattress, one side is harder and the other is softer. You can choose a spring with Medium, Hard or XHard stiffness.
Scandic Memory viscoelastic foam
The Memory bed uses viscoelastic special foam material that reacts to heat and pressure and distributes the body's weight evenly over a wide area. As a result, surface blood circulation remains good and the need to nightly turning is limited. With excellent back support the product is a great choice for example customers with back pain. As the amount of uninterrupted deep sleep increases, you will wake up in the morning feeling better rested.
Mattress topper
---
We offer five top-quality pillowtop mattress options for Scandic beds. Scandic mattress pads are made of high-quality cotton-covered elastic fabric. Bed mattresses are available in widths of 80 to 180 cm and, on request, also in special sizes.
Karelia profiled elastic foam
Karelia Relax
Karelia Memory
Karelia SuperSoft
Karelia Ultralux
Upholstery
---
Product is equipped with a standard furniture fabric
Stock fabric: Verona 16, light grey
Verona fabric is available in various other colors
Legs options
---
Recommended legs
We offer several stylish metal and wooden leg models with different height options for Scandic products.
Recommended leg height 23 cm / 14 cm
Accessories
---
Scandic headboards
Models: Nappi and Holvi
Available widths: 160 cm / 180 cm
Warranty
---
As a general rule, we give our products a 10-year frame and spring warranty. Check out the product-specific warranty conditions in the store.
Certificates
---
The collection's bed frames and headboards are manufactured in Finland, which is why they have been granted the Finnish Association for Work's flag symbol. All mattresses in the Heaven By Unico collection are Oeko-Tex (Öko-Tex) certified. Oeko-Tex guarantees that the product is free of harmful substances. Read more about certifications↪.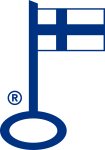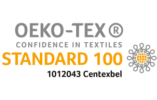 Premium bed collection from Finland